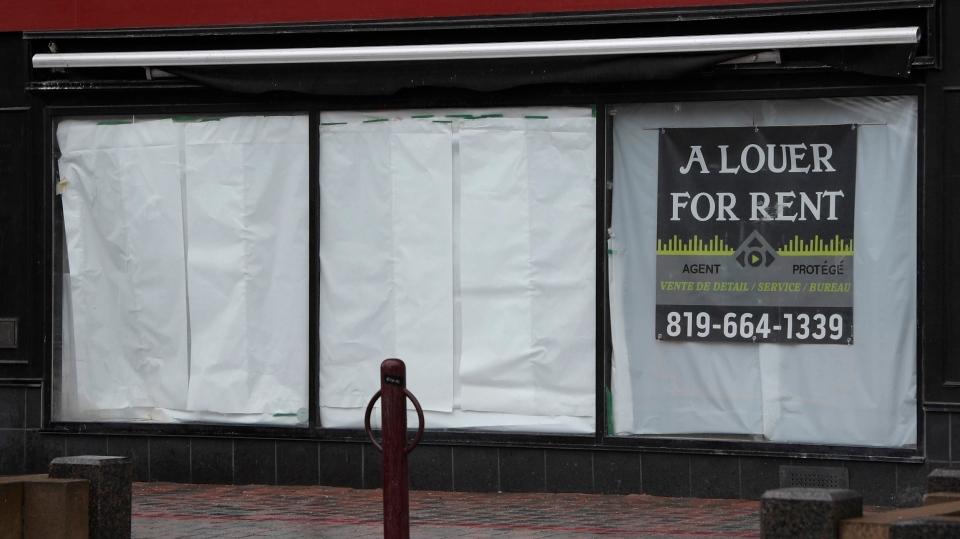 The federal government's Canada Emergency Commercial Rent Assistance program (CCERA) is now accepting applications. The program first announced in April will lower rents by approximately 75% for the months of April, May and June.
"We all need to work together if we want our economy to come out strong after t his pandemic. This program will help property owners, small businesses, workers, and our communities make it through this difficult time," Trudeau said. The program will cover up to 50% of the rents with tenants covering 25%.
"The opening of CECRA will provide forgivable loans to commercial property owners who in turn will lower or forgo the rent of tenants to keep them viable and ready to bounce back during the post-pandemic recovery," Finance Minister Bill Morneau said. The three conditions for application are:
The program will provide forgivable loans to qualifying commercial property owners to cover 50 per cent of three monthly rent payments that are payable by eligible small business tenants who are experiencing financial hardship during April, May, and June.
The loans will be forgiven if the mortgaged property owner agrees to reduce the eligible small business tenants' rent by at least 75 per cent for the three corresponding months under a rent forgiveness agreement, which will include a term not to evict the tenant while the agreement is in place. The small business tenant would cover the remainder, up to 25 per cent of the rent.
Impacted small business tenants are businesses paying less than $50,000 per month in rent and who have temporarily ceased operations or have experienced at least a 70 per cent drop in pre-COVID-19 revenues. This support will also be available to non-profit and charitable organizations.
The applications will be accepted through the Canada Mortgage and Housing Corporation's website starting today.